Description
Sinopsis
This book is about you.
A 12-month undated planner where you have the freedom to start arranging your 'not-so-ordinary-plans."
"Not So Silly Journal" filled with some fun activities to do when you're bored (or not). Also included are some stickers to beautify the cover making it uniquely yours. And if it's not enough, you can also get the 'Not so Silly Stickers & Postcard Book." Go get them and make your journaling experience even more fun!
Well.. this is your 'not-so-ordinary' to accompany your ' not-so-silly-life'. —@SillyGillyDaily

Spesifikasi Produk
Penulis: Naela Ali
Editor: Gabby
Kategori: Nonfiksi, Jurnal
Terbit: 2 Desember 2019
Harga: Rp 149.000
Tebal: 256 halaman
Ukuran: 125 mm x 185 mm
Sampul: Hardcover
ISBN: 9786024812638
ID KPG: 591901729
Usia: 15+
Bahasa: Inggris
Bonus: Stiker dan pembatas buku
Penerbit: POP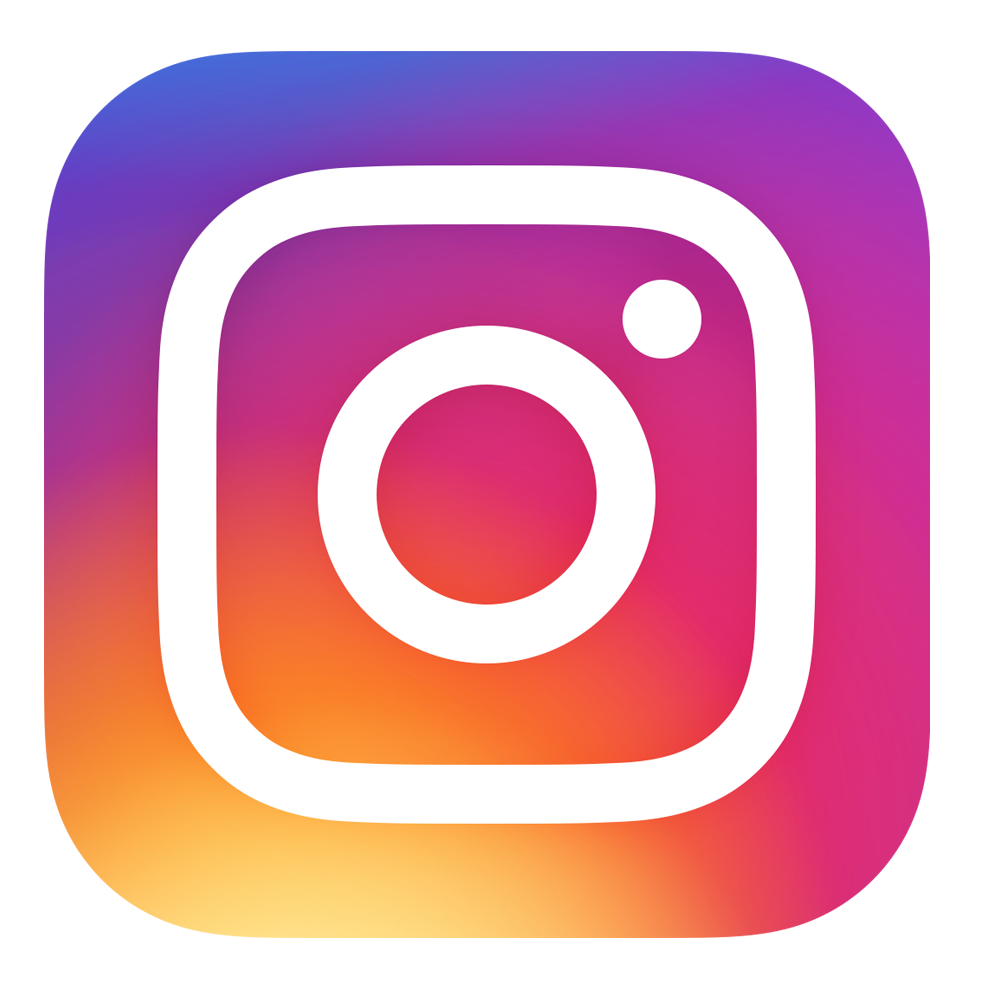 Dapatkan buku cetak di:
Gramedia.com
Gramedia Store
KPG Official Shop di Shopee Mall
Gramedia Official Shop di Shopee Mall
Gramedia Official Store di Tokopedia
Gramedia Official Store di Blibli
Gramedia Official Store di JD.ID
Buku Terkait

#NotSoSillyJournal #NaelaAli #NaelaAliBooks #IllustratedBook #BestSeller #BestSellerBook #PenerbitPop #PenerbitKPG